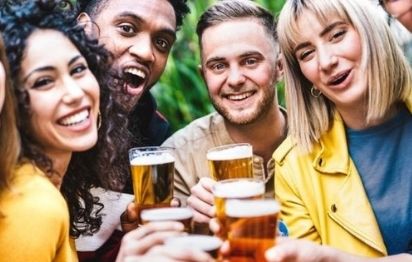 The Group Guide to Visiting Atlanta's Best Breweries
Hunting for the best brewery experience in Atlanta? Hunt no more. Atlanta Charter Bus Company has the definitive guide to all the Atlanta breweries we love most for their tasty tap list, beautiful communal spaces, and all-around potential for a great group gathering or event….
Do you need to rent a charter bus?
We can help. Call us any time at 404-334-7202 to reserve your bus today!