Charter Bus Prices: How to Calculate Your Atlanta Bus Rental Costs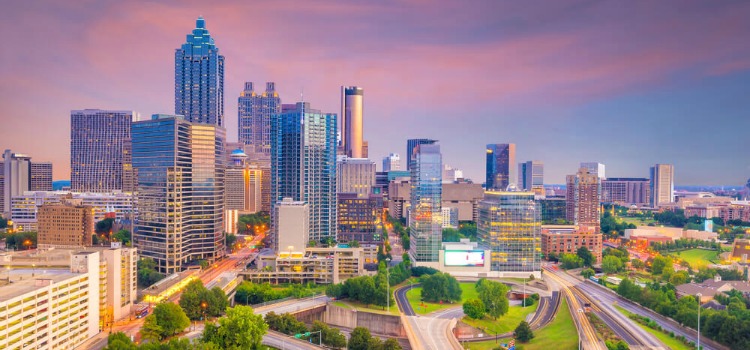 A private charter bus is a great way to get around Atlanta, but you'll want to know how much you need to budget before securing your rental. While there are multiple factors that will influence cost, we've put together this guide to help you determine your baseline rate. To start, take a look at this chart of our most popular models and their average rates:
| Bus Type | Per Hour | Per Day | Per Mile |
| --- | --- | --- | --- |
| Charter Bus | $105 – $150 | $1,100 – $1,400 | $3.75 – $5.00 |
| Minibus | $110 – $135 | $1,080 – $1,300 | $3.50 – $4.75 |
| Sprinter Van | $95 - $115 | $915 - $1105 | $2.90 - $4.00 |
How We Calculate Your Cost
Besides your location, other factors will influence your trip's cost, such as the following:
Departure Date: The busiest motorcoach season runs from April to June, where increased demand from proms, graduations, and class trips influences bus rental costs. Booking during a popular city event with a high demand, such as Music Midtown, may also increase your cost.
Number of Passengers: Small buses with fewer seats will, naturally, cost less than full-sized charter buses. Unless your group requires extra storage space, try to book the smallest bus possible to get the best price for your group. Renting a minibus or a sprinter van instead of a full-sized coach bus can sometimes take hundreds of dollars off of your rental.
Distance Traveled: A short day trip will most likely be priced per hour while a multi-day trip will be priced per day or per mile. All of this will depend on your trip's specific details-- your reservation specialist will explain your rental pricing when you call for a quote!
After receiving your quote, be sure to account for miscellaneous expenses that may add up along the way, such as tolls or parking permits. If your trip spans multiple days, you'll also need to book a hotel room for your driver with at least a 3-star rating to ensure that they are rested and ready to drive. When your trip is finished, we always recommend tipping your driver 10-15% of your total rental cost. With all of these factors in mind, you can start planning how much you can expect to pay for your next bus trip. Below are a few examples of trips that we have helped clients book with an Atlanta charter bus in the past-- take a look at these for even more ideas on what your trip may cost:
A Day of Sightseeing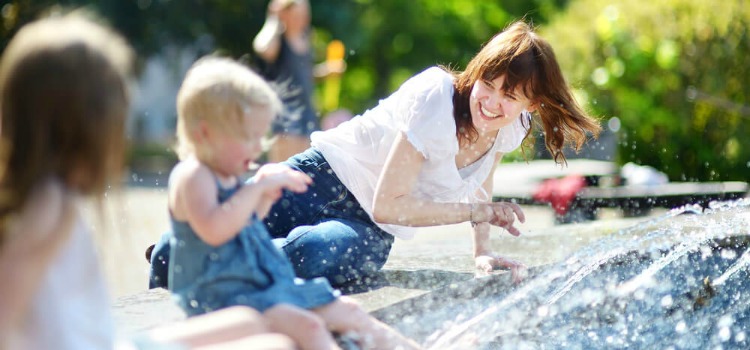 A family from Macon is planning a day in the city, during which they'd like to visit The World of Coca-Cola, stop for dinner at a local restaurant, and finish out the day at SkyView Atlanta. Their group of 20 will leave Macon at 2pm on Saturday, March 17th and will return that same evening at 10pm. Their reservation specialist recommends a 20-passenger minibus, the perfect size for their family. For their 8-hour trip, their quote comes to $960, or $48 per person.
Falcons Tailgating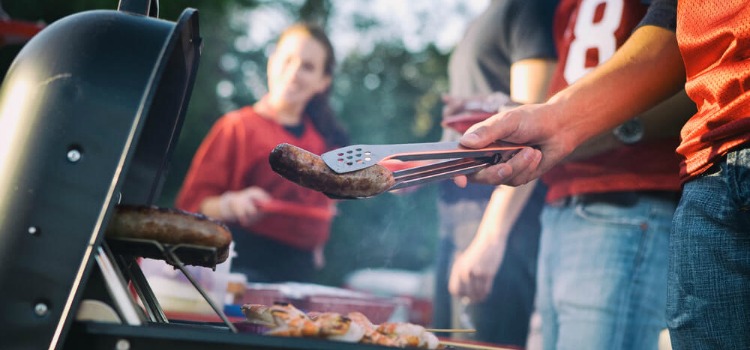 A group of dedicated football fans from Marietta is headed to a Falcons game at Mercedes-Benz Stadium on Sunday, October 7th. The game is scheduled to begin at 8:20pm, so they would like to arrive around 5pm to have some time to tailgate before kickoff. Their driver will pick them up from Marietta at 4pm and will plan to return them around 1am. The group decides to rent a minibus. Since they're planning to use their bus for a total of 9 hours, their quote comes to $1,035, or $57.50 per person.
Unforgettable Field Trips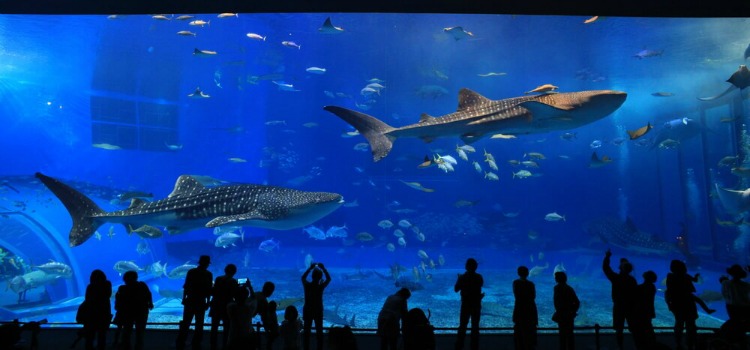 Ashley is planning a field trip for her 5th-grade students to the Georgia Aquarium. Two classes will be attending, each with 22 students, plus two teachers and eight chaperones. Their group of 54 will leave their school in Sandy Springs at 9am on Friday, April 20th and will return at 2pm. Ashley's quote for a 56-passenger charter bus comes to $700, or $13 per person.
Book an Atlanta Charter Bus for your Next Event
Have any more pricing questions? Our reservation agents are always available to discuss your rental and provide you with a free, personalized quote! With experience in servicing a variety of events, we're your #1 choice for group travel around Atlanta. Call us at 404-474-7769 to get started today!